Qualifications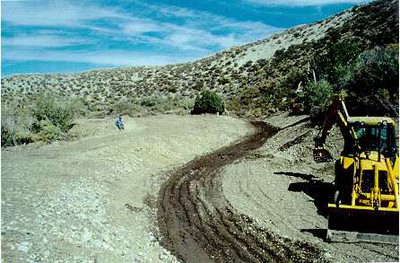 Since 1978, Northwest Biological Consulting (NBC) has provided numerous public and private sector clients with a variety of habitat restoration and biological consulting services. The focus of our company is to provide our clients with sound scientific and construction expertise that provides the foundation for making sound and responsible decisions regarding aquatic habitat restoration, environmental planning, erosion control, and wetland delineation / mitigation, construction, and monitoring. NBC is a licensed Engineering Contractor in California and Oregon.
Northwest Biological Consulting is home based in Ashland, Oregon and our projects vary in geographic location from Oregon and California to Utah, Washington, Idaho, New Mexico, New Jersey, Florida, Wyoming, and Alaska. We frequently establish a temporary field office at the project site.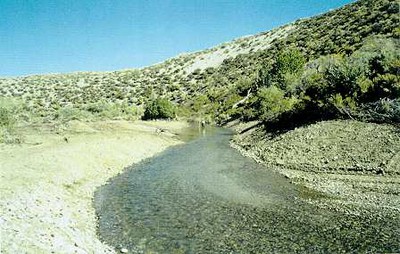 We are a multidisciplinary company and we employ a small number of staff representing the following skills: Habitat Biology, Wildlife Biology, Geography, Forestry, Botany, GIS Technician, Revegetation Specialist, Heavy Equipment Operators, and Construction Supervisors.
Our company is known for it's "Design-Build" capabilities and experience in the design, permitting, and construction of various types of habitat restoration efforts including: Salmonid habitat, sediment removal, erosion control, dam removal, stream/river and lake restoration work, and wetland / riparian restoration. We have specific experience in the design and construction of numerous wetland systems and streams that needed to be re-constructed, due to dewatering, fill and removal impacts, and other types of degradation.
The company has completed many Biological Assessments and Regulatory Permits and Mitigation Plans as part of habitat restoration projects involving salmon, endangered species, wetlands, waters of the United States, and water quality issues. We have a good rapport with regulatory agencies.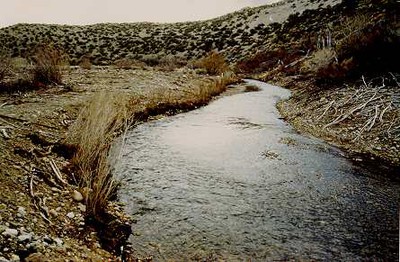 NBC is known for providing innovative solutions for solving complex restoration projects. Thinking outside the box to respond to changing project conditions is a trademark of our approach to many projects. Water management is a critical component of all aquatic restoration projects and NBC utilizes a variety of techniques to insure that water quality and proper working conditions are developed for a variety of water- related site conditions.The use of Hydrocyclones, Geotubes, Vacuum Trucks, Bladder Dams, Coffer Dams, Filtration Systems, Pumps, and other water quality tools are examples of some innovative approaches that we have utilized in various aquatic habitat restoration projects. In addition, we use a variety of more conventional earth moving equipment in our restoration efforts, such as; Tracked Excavators, Front-End Loaders, Bulldozers, Scrapers, Backhoes, Dump Trucks and other equipment.
Over the last 30 years, NBC has successfully completed hundreds of aquatic habitat restoration and related environmental projects. A list of projects is available upon request.